15 Oct. 2018, the memory of Pdt Thomas Sankara remains alive throughout the world. His sacrifice for the emancipation and dignity of the people of Burkina Faso will not be in vain. I reiterate my commitment to work for the culmination of justice in the case of his murder. Rk
Ousted president Blaise Compaore – currently on exile in next door Ivory Coast – is suspected to be behind the killing of Sankara, his predecessor.
An international warrant was issued for Compaore's arrest in December 2015 for the charges of "murder", "assassination" and "corpse concealment" after an investigation by Burkina Faso authorities.
Compaore has been indicted for his alleged involvement in the assassination of President Thomas Sankara who was killed on October 15, 1987 during a coup that brought him to power.
He was charged with "murder", "assassination" and "corpse concealment" as part of the open enquiry in March 2015 by the Burkina Faso transition authorities.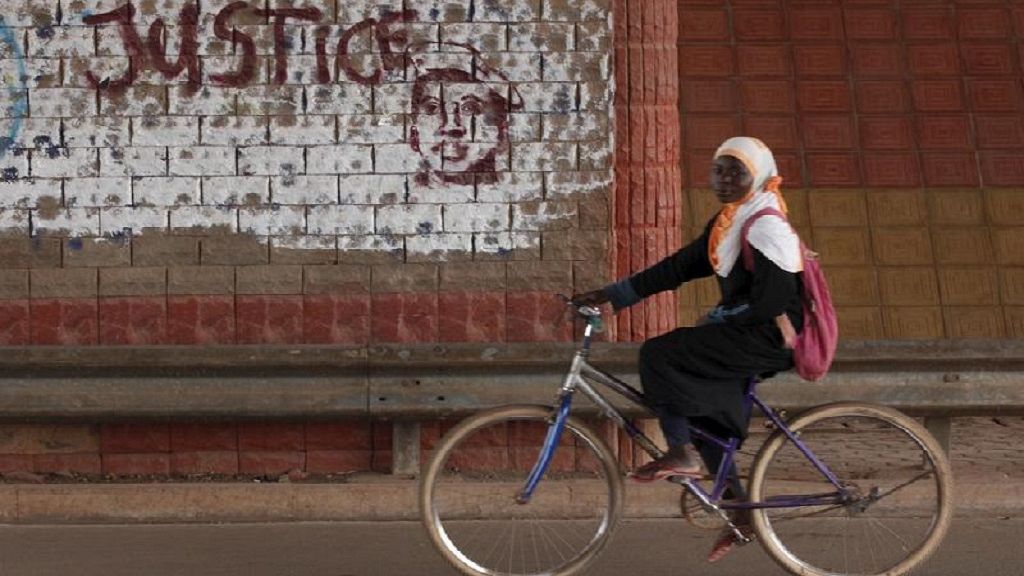 Compaore stayed in power between 1987 till 2014 when he was ousted by an uprising. He was a top associate of Sankara but reportedly led the coup d'etat that killed Sankara.
Thomas Sankara is widely described as a pro-people revolutionary, pan-Africanist who led the West African country from 1983 to 1987. He was seen as a charismatic and iconic figure of revolution, often referred to as "Africa's Che Guevara"
Source: Africanews
Arlaadi Online. Education, news, opinion and guides