Happy World Day of Social Justice – Wednesday, February 20 World Day of Social Justice 2019. People's Party
February 20, 2019| 

Arlaadi Online
2019 theme: If You Want Peace & Development, Work for Social Justice
Today is World Day of Social Justice! Its theme is "
If You Want Peace & Development, Work for Social Justice." 
It's unacceptable that today more than 4 million people in Somalia live in extreme poverty. We believe that in our lifetime, we can create a Somalia where no one will have to live in extreme poverty. 
Ummaddaha Jiritaankooda waxaa saldhig u ah Caddaalad.
Caddaalad la'aan dal iyo dowlad ma dhisnaan karaan.
"Hadii Caddaalad la waayo dowlad run ah oo Awood leh iyo Amaan la heli maayo". Waxaa un jiri oo imaan hadba koox cusub oo magac dowlad xambaarsan, Awood lahayn, shisheeyuhu ku shaqeeysto oo aan wax dan iyo maslaxad ah u hayn shacabka Soomaaliyeed.
Social justice is the foundation for peace and sustainable development.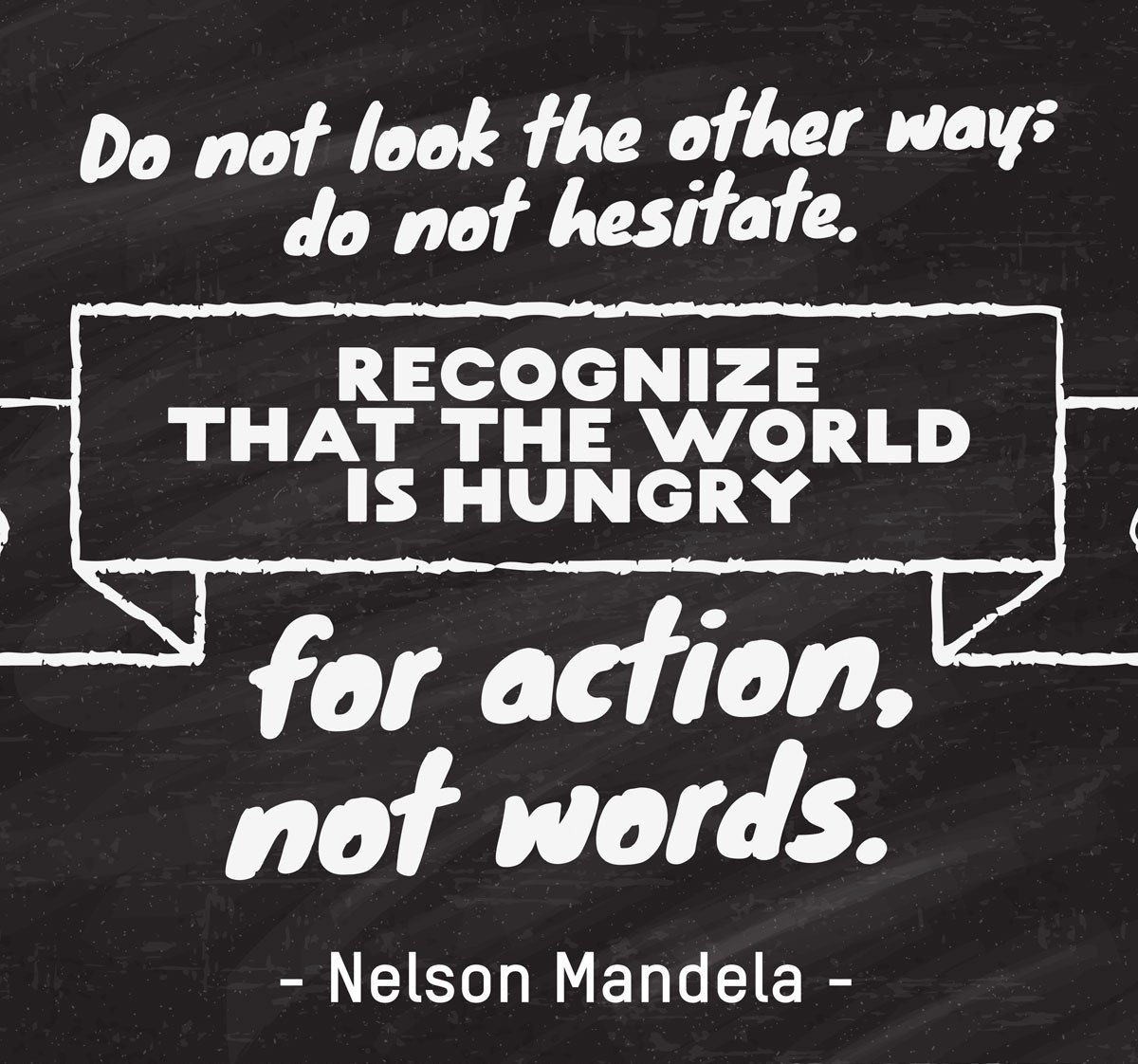 "Let us give practical recognition to the injustices of the past, by building a future based on equality and social justice."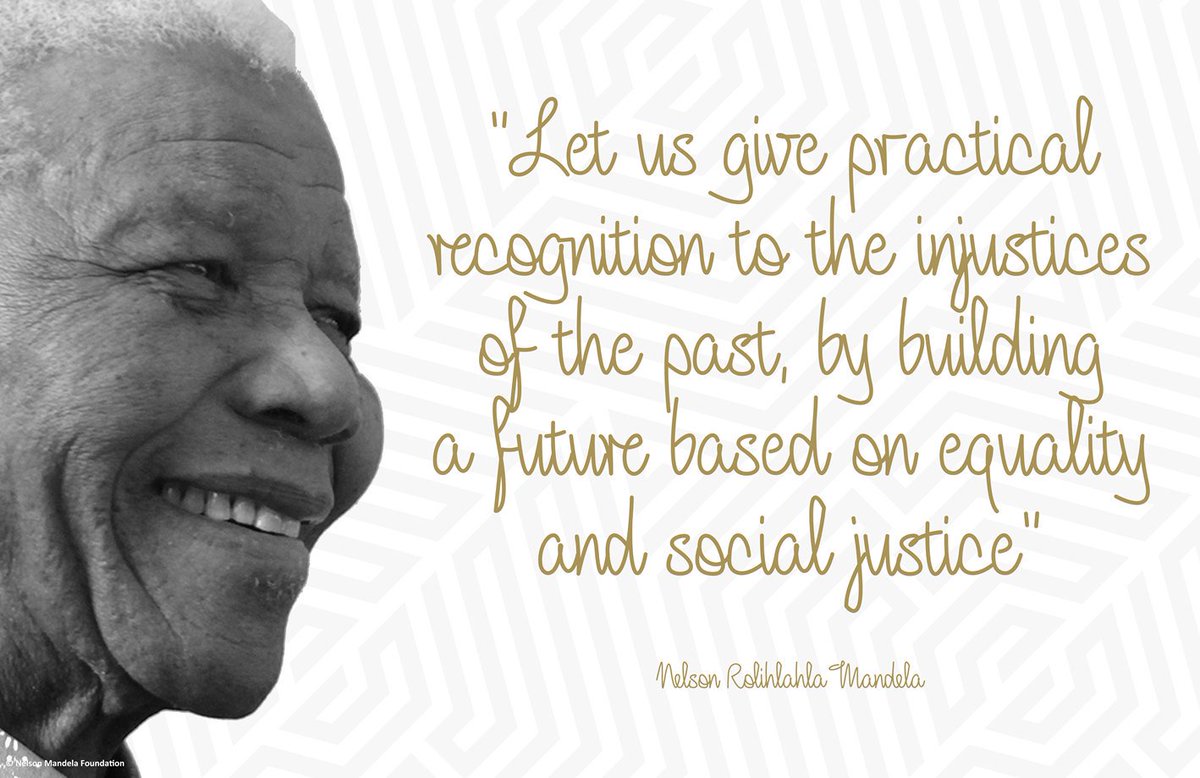 We need YOU on board to change this reality. Share if you care! 
Arlaadi Online. Education, news, opinion and guides