2017 Arlaadi Online Persons of the Year
December 31, 2017| 

Arlaadi Online 
Arlaadi Online (AOL)

annually confers 'Person of the Year' to an exemplary individual or entity with remarkable achievements, or someone who strives to advance the common good.
This year, AOL Editorial has selected Dr. Abdurahman A. Noor Sulub and Dr. Mohamed Haji Ingiriis.
Dr. Abdurahman A. Noor Sulub waa qoraaga Buugga Qawaaniinta 56 da ee Hoggaaminta
(56 Laws of Leadership).
Aqoonyahan Mohamed Haji Ingiriis waa qoraaga Buuga The Suicidal State in Somalia:

The Rise and Fall of the Siad Barre Regime, 1969

–1991.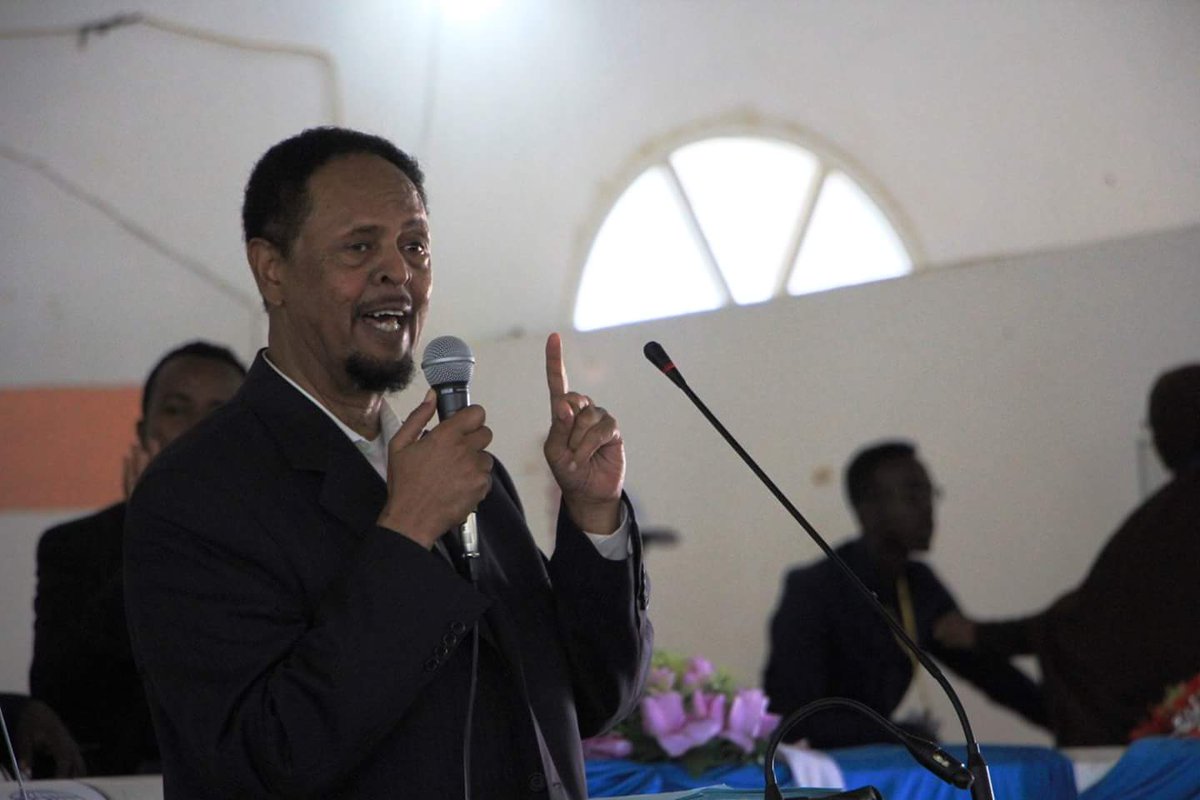 Arlaadi Online. Education news, opinion and guides.