2019 Turkey waa Saaxiibka Kowaad ee Soomaaliya. 2019 Turkey is #1 Somalia's friend, compatriot and partner. 
October 30, 2018| 

Arlaadi Online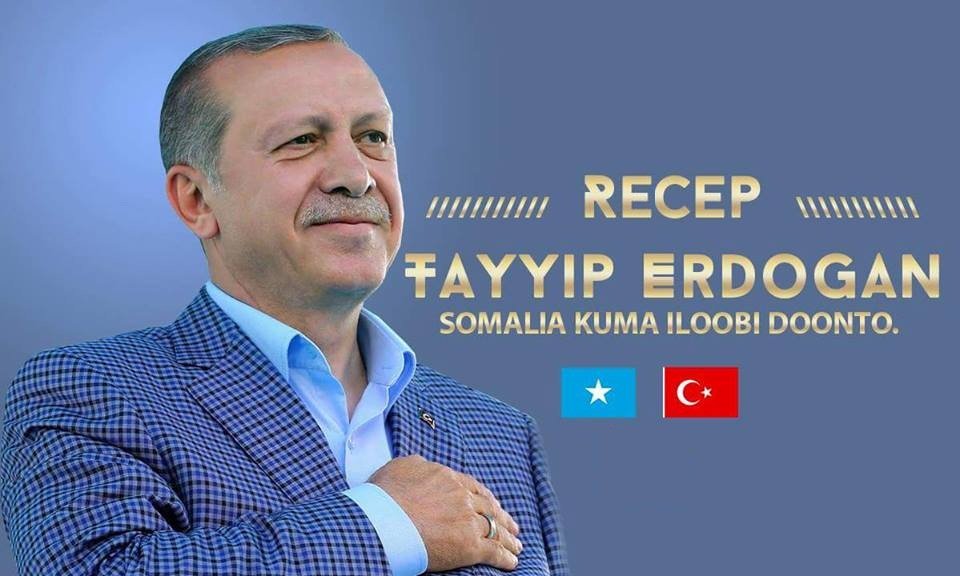 Erdogan plan: The new marshall plan –
Turkey is rebuilding Somalia
      HERE'S WHY TURKEY IS INTERESTED IN SOMALIA 
Comment.
Turkey is more then welcome to invest in Somalia much love for my brothers and sisters In Turkey. with love from Somalia
Arlaadi Online. Education news, opinion and guides.