On the National Day of the Republic of Turkey, celebrating the Proclamation of the Republic on the 29th of October 1923, the People's Party of Somalia has the pleasure to extend the warmest congratulations to Turkey and the Turkish people.
October 29, 2019|

Arlaadi Online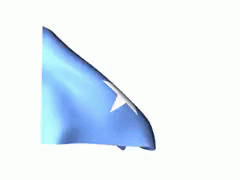 His Excellency Mr. Recep Tayyip Erdogan, President of the Republic of Turkey
Dear brother!
On my own behalf and on behalf of the People's Party of Somalia, I extend my heartfelt congratulations to you and all the people of your country on the occasion of the national holiday of Turkey – Republic Day.
I am confident that Somalia-Turkish friendship and brotherhood, strategic partnership and alliance will continue developing and strengthening in accordance with the will of our peoples, who are bound together by deep historical roots and common national and spiritual values. I firmly believe that many years of closer relations are ahead of our both countries. 
On this remarkable day, I once again congratulate you, wish you robust health, happiness, success in your activities, and the brotherly people of Turkey everlasting peace and prosperity.
Sincerely,
Interim Chairman of People's Party of Somalia, Ahmed Nuur Arlaadi
October 29, 2019
God bless Turkey.
Arlaadi Online. Education, news, opinion and guides