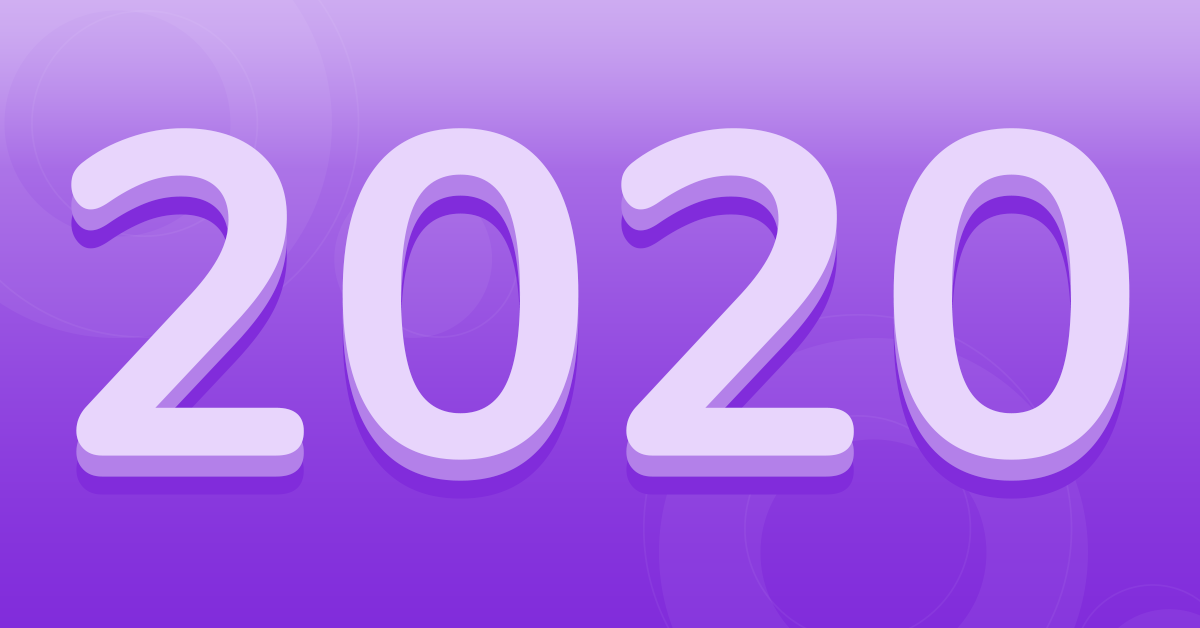 December 25, 2020| Arlaadi Online 
Xooggaga Saddexaad has named Amb. Mohamed Caalim and Abdistar Hassan 2020's Person of the Year
Madasha Xooggaga Saddexaad (Alternatives) annually confers 'Person of the Year' to an exemplary individual or entity with remarkable achievements, or someone who strives to advance the common good. This year, XS-aad Editorial has selected Danjire Mohamed Caalim and Abdisatar Hassan Ali.
Xooggaga Saddexaad oo Amb. Mohamed Caalim iyo Abdistar Hassan Ali oo ah Ma daalayaasha Falanqeeya arrimaha Siyaasadda iyo Bulshada ee Soomaaliya u Aqoonsaday 2020's Person of the Year. H A M B A L Y O 
Danjire Mohamed Caalim is a Somali political analyst, and former diplomat
Abdisatar Hassan Ali
Somali Affairs analyst, Keen on political and security issues.
Arlaadi Online. Education news, opinion and guides.